How to Personalize Your Home with Architectural Millwork | Advice from Boca Raton Millwork Experts
May 7, 2021
Millwork is oftentimes better known as crown moulding, baseboards and casing. A seemingly overlooked area of the home is actually one that plays a large role in your home's aesthetic and overall appearance. If you're looking to personalize your home with architectural millwork, here is some key advice from the Boca Raton millwork experts at Smith & DeShields.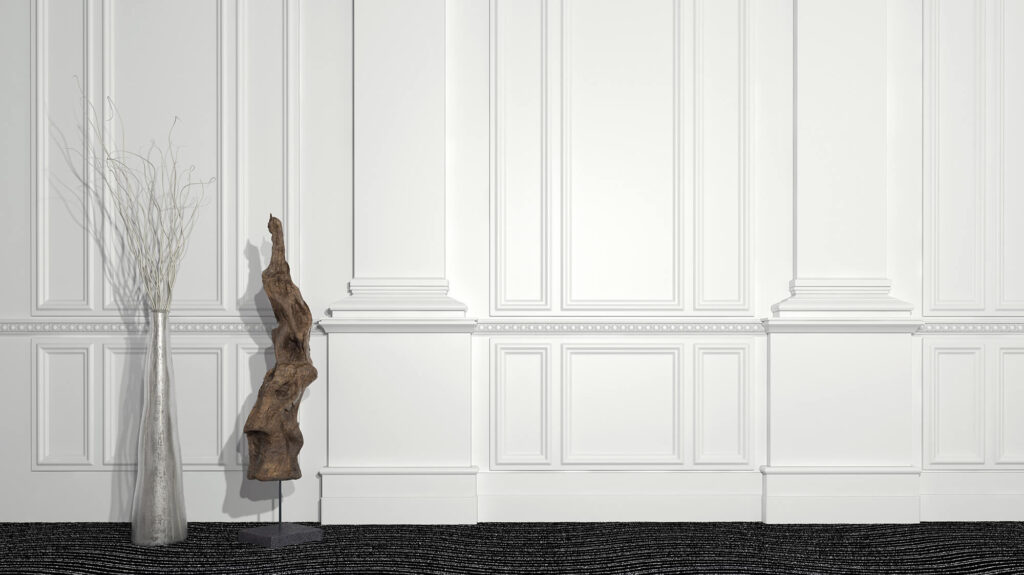 Explore the various styles
While millwork may be overlooked – or eliminated completely — in what's considered today's trendier designs, it's always a classic. There are various styles of moulding you can add to your home to best meet the aesthetic you're looking for. Examples of the types of millwork you might add to your home include crown moulding or wainscotting.
Crown moulding is a common and decorative finish for traditional homes. It finishes the room by forming an eye-catching transition between the walls and the ceiling. A single strip of crown moulding will work in smaller spaces, however, homeowners with high ceilings might want to consider a more dramatic or layered moulding.
If you're tired of staring at plain walls, wainscotting might be the answer for you. Wainscotting adds dimension to plain walls by combining stock lumber and moulding to achieve this classic, yet timeless look.
Work with high-quality vendors
The Boca Raton millwork experts at Smith & DeShields only work with high-quality vendors. After all, any project worth doing is worth doing right, so Smith & DeShields selects top-quality millwork to take the guess work out of your project.
Smith & DeShields offers a vast selection of mouldings to complement your home décor in many sizes, styles, and materials. Should you not find what you are looking for in their extensive in-stock selection, their experienced associates are happy to order it for you. Their product catalog can also be explored conveniently online before visiting our store.
Serving South Florida for over 60 years, Smith and DeShields has four locations in Boca Raton, Jupiter, Naples, and Fort Myers. For more information, visit smithanddeshields.com.

Need help? Speak with an Expert.
Let one of our best-in-class sales associates help you find the perfect building supplies for your project.
Contact Us