Benefits to Purchasing Products from Your Local Boca Raton Hardware Store
April 27, 2021
When you're in need of products such as moulding or cabinet and door hardware, your first thought may be to visit a big-name hardware store. While certainly convenient, your best bet may be to visit a local store. If you're in South Florida, here are four reasons to shop at Smith & DeShields's Boca Raton hardware store.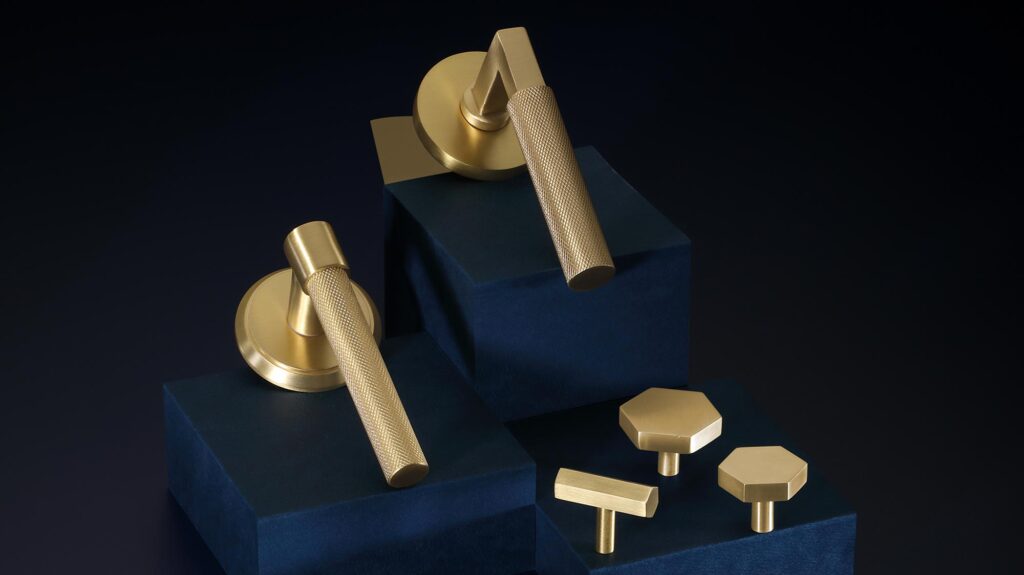 High-quality products are found here
At Smith & DeShields' Boca Raton hardware store, customers will find only high-quality products from high-quality vendors. Their selection of millwork is the widest in the area. While big-name stores may have a vast selection of products, they don't take the time or put the energy necessary into their inventory selection, frequently overlooking products that provide a better value to their customers. Big-name stores have a single-focus goal of making a profit. Profits, in turn, which make investors happy. At Smith & DeShields, their goal is to make sure you leave with a product you're proud of.
Knowledgeable associates provide you with a more personalized, friendlier experience
When shopping at big-name stores, it's easy to become overwhelmed as you face literally thousands of options. The situation is made worse when employees are not experts in hardware. Smith & DeShields associates are the best in their class, friendly, knowledgeable and are more than happy to work with you to find that perfect piece for your project.
Not to mention, Smith & DeShields' Boca Raton showroom consists of two buildings with more than 60,000 square feet of both showroom and inventory. Quality displays allow you to touch and feel the products before they are installed in your home. If the product you're searching for is not immediately available, associates are more than happy to order them for you.
You're supporting a small business
Perhaps the greatest benefit of shopping at a Smith & DeShields hardware store is that you're supporting a small business. By purchasing from a local, family-owned and operated hardware store, you're getting all of the benefits listed above while also supporting a small business in your very own community.
Serving the South Florida building industry for over 60 years, Smith & DeShields, Inc. prides itself on the quality of the products they offer in door, hardware and moulding lines, which is why they work solely with top-quality vendors. Smith & DeShields has four locations to best serve you in Boca Raton, Jupiter, Naples and Fort Myers. For more information, visit smithanddeshields.com.

Need help? Speak with an Expert.
Let one of our best-in-class sales associates help you find the perfect building supplies for your project.
Contact Us