Reasons to Choose Smith & DeShields as your Fort Myers Hardware Store
May 27, 2021
Smith & DeShields, Inc. has been serving the Southwest Florida building industry for over 60 years. If you're searching for products such as moulding or cabinet and door hardware, here are four reasons to choose them as your Fort Myers hardware store.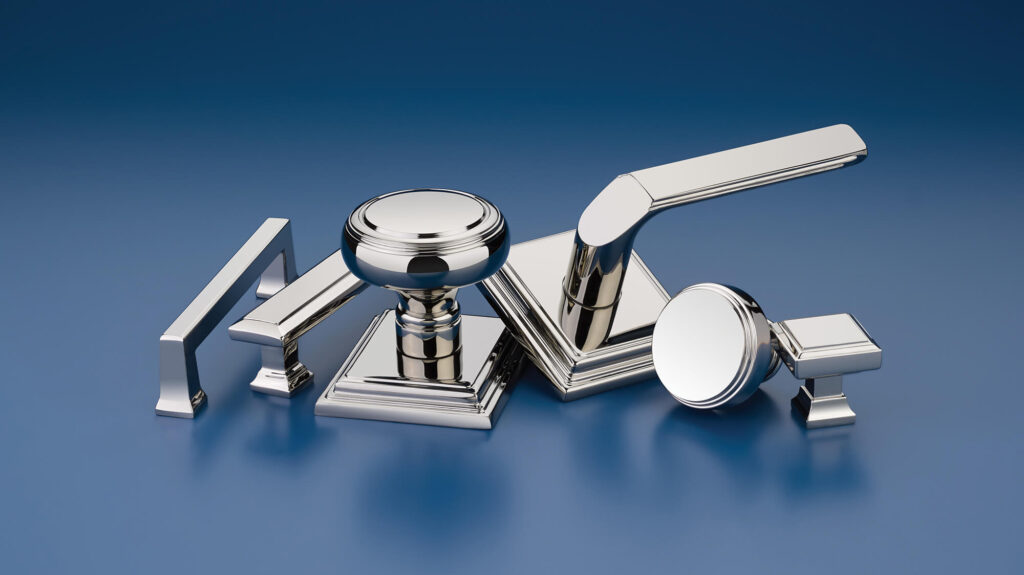 You'll find high-quality products here
At Smith & DeShields' Fort Myers hardware store, the company has taken the time to select high-quality products from quality vendors thereby taking the guess work out of things. Unlike that of big-box stores, where the focus is on quantity and not quality, the goal of Smith & DeShields is to ensure you leave with a quality product that you love.
The knowledgeable associates make for a personalized and enjoyable experience
If you do find yourself unsure of what products are right for you and your home, the knowledgeable associates are more than happy to help you find what you're looking for. The Smith & DeShields associates are best in the business and experts in their craft. If the right product for you cannot be found in their store, they are happy to order it for you.
Their Fort Myers location features extensive displays
The Fort Myers showroom, which opened in 2017, is well appointed with an extensive number of displays. This affords you the opportunity to touch and feel many of our hardware products. A large inventory of in-stock mouldings is also available for your convenience.
Smith & DeShields is a family owned, small business
When you shop at Smith & DeShields' you're supporting a small business. By purchasing from a local, family owned and operated hardware store, you're getting all of the benefits listed above while also supporting a small business in your very own community.
Smith & DeShields, Inc. prides itself on the quality of the products they offer in door, hardware and moulding lines, working solely with top-quality vendors. Smith & DeShields has four locations to best serve you in Boca Raton, Jupiter, Naples and Fort Myers. For more information, visit smithanddeshields.com.

Need help? Speak with an Expert.
Let one of our best-in-class sales associates help you find the perfect building supplies for your project.
Contact Us