Kitchen Makeover Ideas that Won't Break the Bank
February 5, 2021
After spending more time in our kitchens than ever this past year, you may have come to realize this space could use a bit of an upgrade. If you're looking for some kitchen makeover ideas, here are three that won't break the bank.
Update your artwork
A simple way to update your kitchen is to update the artwork. In fact, many don't even have artwork in their kitchens at all because it's not the first place you'd think to hang a painting. A new picture, sculpture or another art piece can really make a statement in your kitchen and help it feel like new. For extra savings, consider shopping at local thrift stores, on Facebook Marketplace or even craft a DIY project for your kitchen makeover.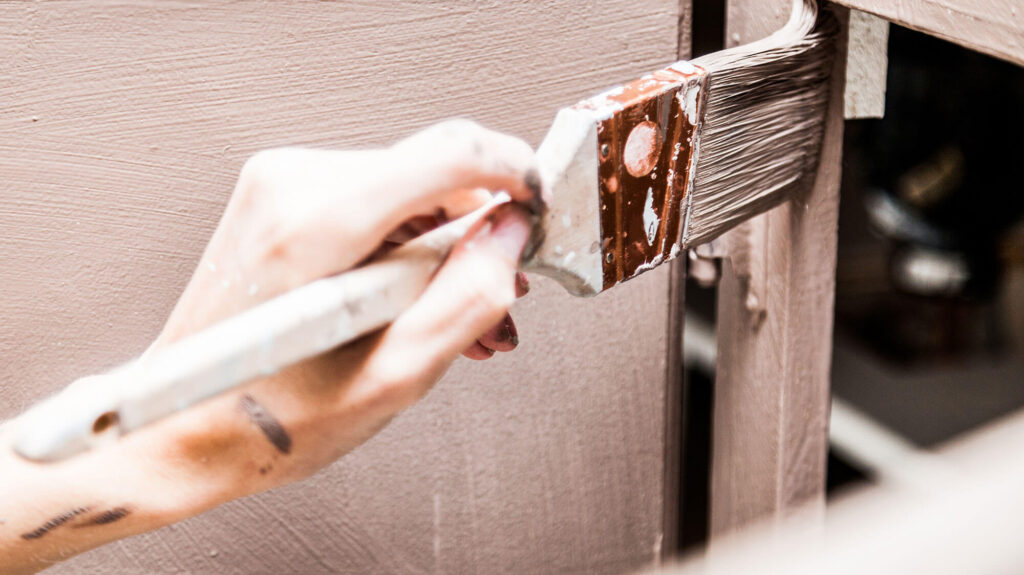 Give the cabinets a fresh coat of paint
If your cabinets are outdated, adding a fresh coat of paint is an easy and cost-effective way to give your kitchen a makeover. Not to mention, color is often neglected in the kitchen, left bland and boring. Adding a pop of color to your cabinets is an easy way to makeover your space and brighten it up.
Install new cabinet hardware
If you decide to paint your cabinets and now your hardware doesn't match or just want an upgraded look, updating your cabinet hardware is a great way to accomplish this. There are many styles, colors and metals to choose from, so if you're unsure of where to start with picking new cabinet hardware, look here.
Begin your kitchen makeover at Smith and DeShields, Inc., a family-owned business that has proudly served the South Florida building industry and has been offering competitive pricing for over 60 years. We pride ourselves on the quality of the products we offer in door, hardware and moulding lines, which is why we only work with top-quality vendors. For more information, contact us.

Need help? Speak with an Expert.
Let one of our best-in-class sales associates help you find the perfect building supplies for your project.
Contact Us