How to Upgrade Your Kitchen with Kitchen Cabinet Hardware
January 6, 2021
Kitchens are truly the centerpiece of our homes. It's where we cook, spend time with our families and make lasting memories. Your kitchen should be a place of enjoyment. If your kitchen needs an upgrade, but you're not ready for a full remodel, here's how to upgrade your kitchen with new kitchen cabinet hardware.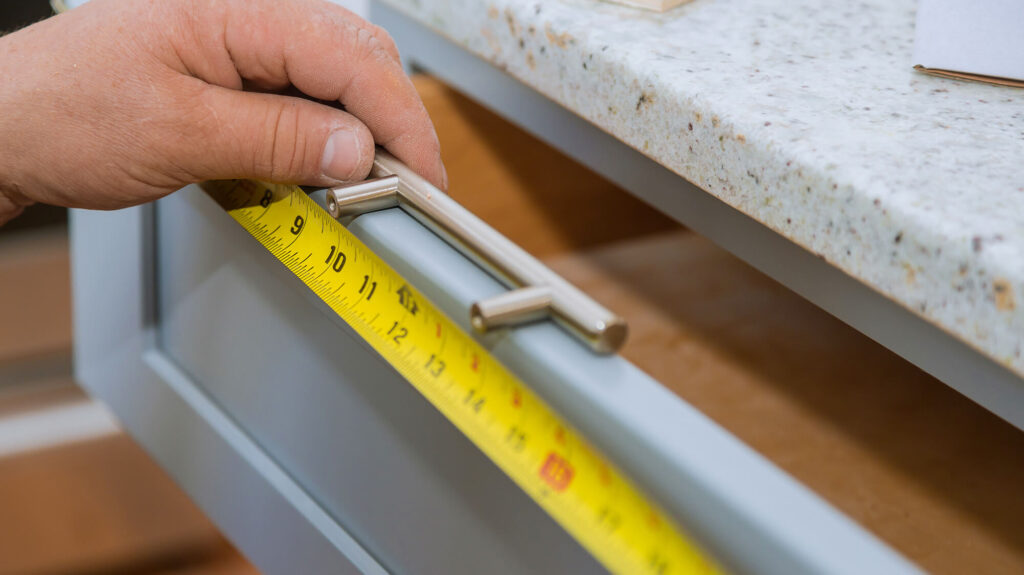 Decide what metal your new kitchen cabinet hardware should be
Updating your kitchen cabinet hardware should breathe new life into your kitchen. Experts and designers recommend limiting different metals in the kitchen to no more than two to keep the look clean and cohesive. If you have stainless steel appliances, this will count as metal number one, leaving one other metal to bring into your kitchen and lots of options to choose from such as brass, nickel, steel, etc. However, if you have a light fixture that's another metal such as brass, that's your second metal. It's recommended to choose nickel or brass for your cabinet hardware.
Would you like to add knobs, handles or pulls?
After picking your type of metal, it's time to decide if you would like to add knobs, handles or pulls to your cabinets. Many homeowners will go for a combination. For example, you might pick a knob or handle for the cabinet doors and handles or pulls for the drawers.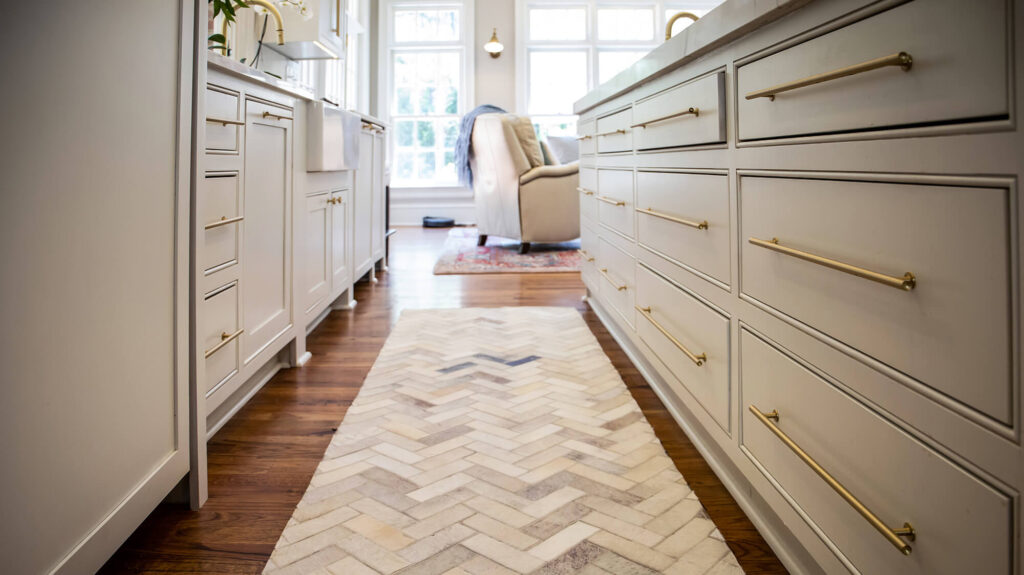 Visit your local hardware store and browse their inventory
Now that you've decided what metal you prefer for your new kitchen cabinet hardware and whether you prefer knobs, handles, pulls or a combination, it's time to visit your local hardware store to browse their inventory. If you live in Southwest Florida, there's no family-owned hardware store with more selections, competitive pricing and best-in-the-industry experience than Smith and DeShields.
Smith and DeShields knows that the little details matter, and their sales associates and large showrooms are among the best in the industry to help you pick the perfect kitchen cabinet hardware in your home. Even after deciding what metal and style for your hardware, if you're not sure what exactly you're looking for, they are more than happy to help you explore the various options available to help you make an informed decision.
Serving Southwest Florida for over 60 years, Smith and DeShields, Inc. has four locations in Boca Raton, Jupiter, Naples and Fort Myers. For more information, visit smithanddeshields.com.

Need help? Speak with an Expert.
Let one of our best-in-class sales associates help you find the perfect building supplies for your project.
Contact Us