Four Reasons to Buy from a Local Hardware Store and Not from the Big Names
January 21, 2021
The rise of big-name, chain hardware stores have taken the industry by storm. While going to a chain hardware store may seem more convenient, in reality, it's in your best interests to shop at a local hardware store. Here are four reasons why.
1) You'll get a more personalized, friendlier experience
In a big-name hardware store, it's easy to get lost and feel unnoticed by employees. When you shop at a local hardware store, the knowledgeable, friendly and well-versed employees are more than happy to show you around and help you find exactly what you're looking for whether it be for replacing simple cabinet hardware or starting a big DIY project.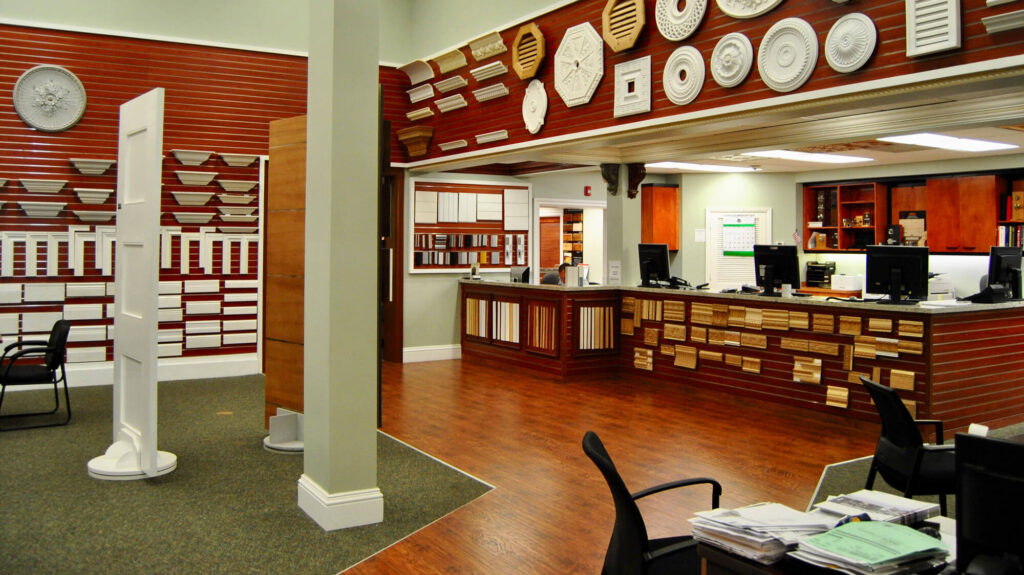 2) High-quality products
Another reason to choose your local hardware store is because their stores are stocked only with the highest quality products and have the widest selections available in both style and color. Big-name stores can stock a countless number of options but won't put as much thought into what's the best bang for your buck or what's going to get the job done right. Their goal is to make a profit where as a local hardware store's goal is to make sure you leave with the highest-quality product, so your project is one you're proud of.
3) Competitive pricing
Chain hardware stores across the country will have the same price at a store in Florida as they will in California. This ensures consistency, but it's not the best option. Many local hardware stores set their prices based on their location. You're likely to score a better deal at your local hardware store because the business owners know the best way to beat the competition is to offer better pricing. Not to mention, you're also getting the personalized experience of a local hardware store, as well as high-quality products at a great price.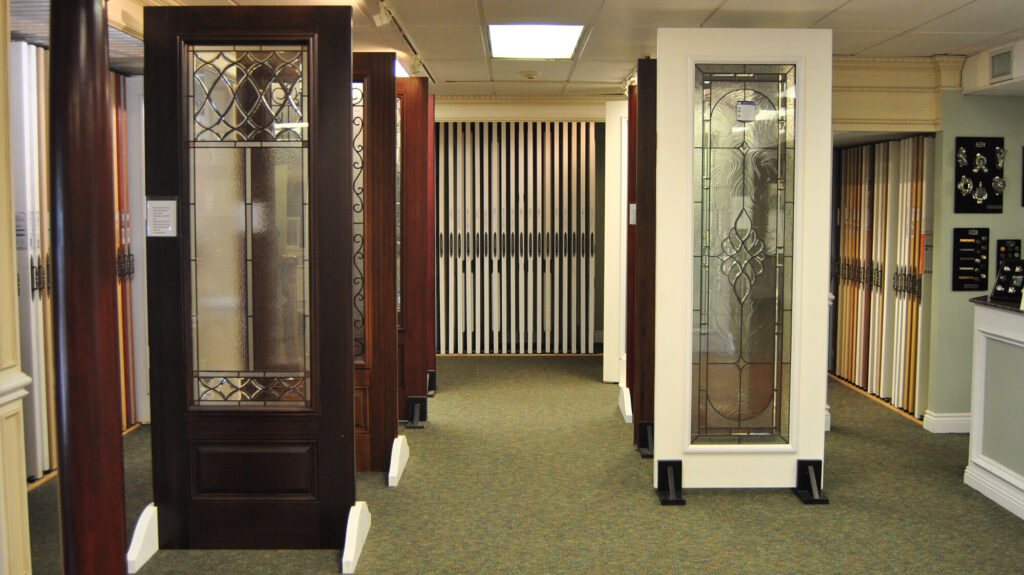 4) You're supporting a small business
In previous years, customers knew they could always rely on their local hardware store, but creative advertising tactics have pulled away from family owned businesses and put money in the pockets of the big names. By returning to your local hardware store, you're getting all the benefits above plus you're supporting a small business in your community in the process.
Smith and DeShields, Inc. is a family-owned local hardware store that has proudly served the South Florida building industry for over 60 years. We pride ourselves on the quality of the products we offer in door, hardware and moulding lines, which is why we only work with top-quality vendors. We have four locations in Boca Raton, Jupiter, Naples and Fort Myers. For more information, contact us.

Need help? Speak with an Expert.
Let one of our best-in-class sales associates help you find the perfect building supplies for your project.
Contact Us