Homeownership Tips from Your Local Naples Hardware Store
August 17, 2021
If you own a home in Florida, there are many people who would consider that the same as winning the lottery. As lucky as we are to live in the Sunshine State, the year-round sun and threat of hurricanes can be tough on homes. Here are four homeownership tips from your local Naples hardware store to keep your home beautiful for years to come.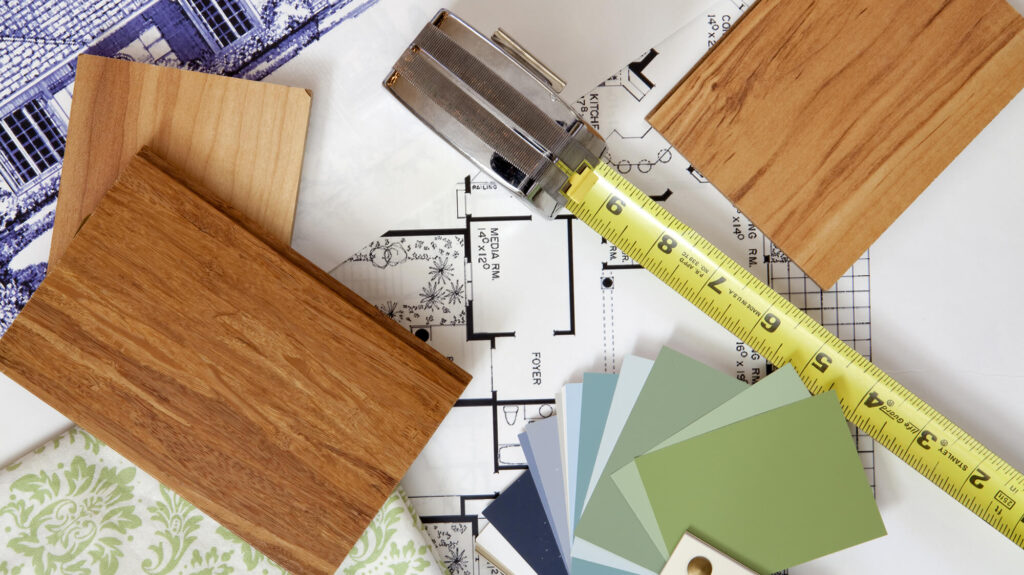 Give your home a fresh coat of paint
Adding a fresh coat of paint to the interior of your home can instantly brighten up the space and refresh its look. If your home's exterior has dulled due to years of Florida's sun, a fresh coat of paint on the outside is a great way to add some curb appeal.
Upgrade your moulding
If you were to get down to your mouldings level and take a good look at it, chances are it's time for an upgrade. Upgrades can come in many shapes and sizes, or from simply touching up the knicks and scratches with paint to replacing it entirely.
Choosing to replace your moulding entirely? Read more about how you can personalize your home through architectural millwork with expert help here.
Consider a bathroom remodel
Did you know the average return on resale for a bathroom model is 102 percent? Even if you're not planning to sell your home anytime soon, upgrading the most minute details of your bathroom can improve your home's overall aesthetic. You don't need to hire a contractor to perform these simple homeownership tasks like…
Recaulking the tub
Removing dated wallpaper
Adding new cabinet hardware
If you opt for new cabinet hardware, the experts at Smith & DeShields, Inc. are happy to help you choose from their wide selection of well-known manufacturers with competitive pricing.
Install a new front door
Installing a new front door to your home is a fantastic way to keep your home safe and add a small upgrade. Not only does it add curb appeal but upgrading your front door can protect your home from would-be intruders and storms that threaten our Florida homes during hurricane season every year. In fact, picking a door that's Florida building code compliant and hurricane-rated is a Sunshine State must.
If you're looking for more homeownership tips from Naples' experts, visit Smith and DeShields, Inc., a family-owned business that has proudly served the South Florida building industry for over 60 years. We pride ourselves on the quality of the products we offer in door, hardware and moulding lines, which is why we only work with top-quality vendors. For more information, contact us.

Need help? Speak with an Expert.
Let one of our best-in-class sales associates help you find the perfect building supplies for your project.
Contact Us