Pros and Cons of Prefinished Millwork | Advice from Naples Millwork Experts
July 23, 2021
Finished millwork finishes a room. If you're looking to understand more about millwork — which is otherwise known as crown moulding, baseboards or casing — here's some advice on its pros and cons from the Naples millwork experts at Smith & DeShields, Inc.
Con: Unfinished millwork will add hours to your project
As Naples' millwork experts, Smith & DeShields recommends that you purchase prefinished millwork. For homeowners, prefinished millwork comes in a variety of sizes, styles and materials to complement your home. Unless you're a skilled woodworker, buying unfinished millwork will add hours of work to your project and is frankly, not worth the hassle.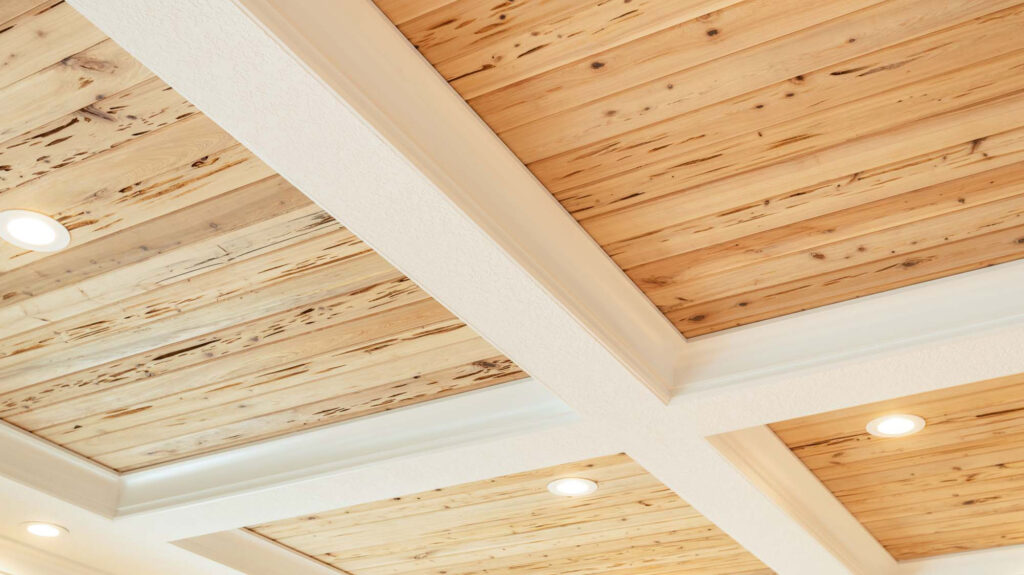 Pro: The Naples millwork experts at Smith & DeShields offer hundreds of products
Luckily for homeowners who are looking to add architectural detail to their homes, Smith & DeShields offers hundreds of millwork products at their Naples location as well as other locations throughout South Florida.
They work exclusively with top-quality vendors and their full product catalog can be viewed online here. Should you not find what you are looking for in their extensive in-stock selection, they are happy to order it for you.
Pro: Work with the best in the business
Smith & DeShields prides itself on hiring best-in-class associates that are experts in their fields to ensure the millwork job at hand is done correctly. Each and every one is more than happy to help in any way they can.
Proudly serving Southwest Florida for over six decades, Smith and DeShields has four locations in Naples, Jupiter, Boca Raton and Fort Myers. For more information, visit smithanddeshields.com.

Need help? Speak with an Expert.
Let one of our best-in-class sales associates help you find the perfect building supplies for your project.
Contact Us