Why Smith & DeShields is the Best Hardware Store in Boca Raton
May 23, 2023
If you're looking for a top-notch hardware store in Boca Raton, then check out Smith & DeShields. This isn't your run-of-the-mill hardware store. They offer a level of quality and service that's unmatched by their competitors.
From their extensive selection of products to their knowledgeable staff, you'll quickly see why Smith & DeShields is the go-to destination for all your hardware needs. Don't settle for anything less – visit Smith & DeShields today!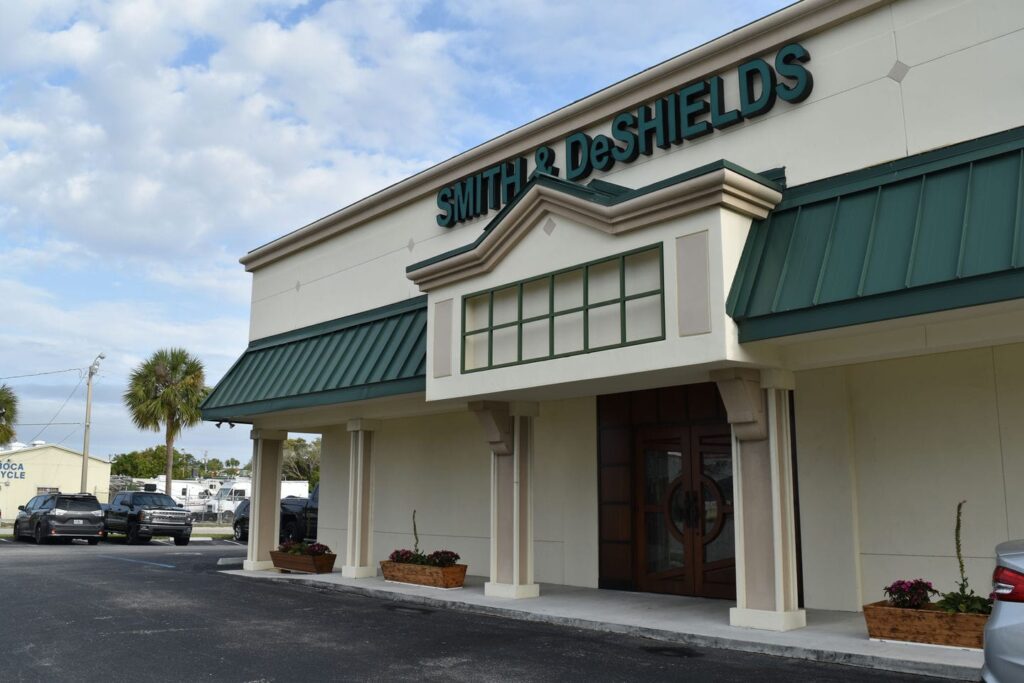 Knowledgeable Staff
Smith & DeShields is the first choice for those seeking the guidance of a knowledgeable and helpful team. The team members are experts in their field and are always ready to offer valuable advice on any project size. Their impressive range of products caters to a variety of needs, ensuring that customers have access to everything they require to complete their projects with ease.
Additionally, the staff's friendly and patient approach creates a welcoming atmosphere, making for a pleasant shopping experience. They never make customers feel like their questions are insignificant and take the time to ensure that all necessary items are provided in a timely manner.
Selection
Smith & DeShields is a highly regarded Boca Raton hardware store distinguished by its extensive and diverse inventory. Their stock includes an array of doors, moldings, hardware, and other essential supplies, catering to both standard and customized requirements.
You can avoid the inconvenience of visiting multiple stores because Smith & DeShields always has precisely what you need. The firm offers a convenient one-stop-shop for all your hardware needs.
Unbeatable Prices
Smith & DeShields takes pride in offering esteemed customers nothing but the most competitive prices in the market. Their unrelenting commitment to delivering exceptional value forms a core part of the company's philosophy.
Smith & DeShields remains devoted to maintaining competitive prices while upholding the highest possible standards of quality across all their products and services. Their ultimate goal is to ensure that every customer who places trust in them receives nothing short of the best possible value for their money.
Smith & DeShields
If you're looking for the best hardware store in Boca Raton, trust Smith & DeShields to guide you through the selection process. With their expertise and knowledge, you can be sure that you'll find the ideal hardware to suit your needs.
Choose from our unparalleled selection of doors, hardware, moulding, and other architectural accents and building supplies. Many of which are in stock, available immediately, and locally exclusive to Smith & DeShields. Quality permeates every facet of their business, and it's no different when it comes to choosing top-quality door manufacturers.
For over 65 years, Smith & DeShields has been well-respected for evolving its product lines to match the latest technology, designs, and hardware that stand the test of time. Contractors, architects, and homeowners alike are invited to experience the wide variety of quality products showcased in each of our four Florida showrooms.
Visit SmithandDeShields.com to learn more.

Need help? Speak with an Expert.
Let one of our best-in-class sales associates help you find the perfect building supplies for your project.
Contact Us