Why Pay More for Door Hardware? Jupiter Hardware Experts Answer
March 9, 2021
When it comes to door hardware, you don't want to cut corners. If you are unsure about paying more for quality door hardware, here are four reasons why you should, from the Jupiter hardware experts at Smith & DeShields, Inc.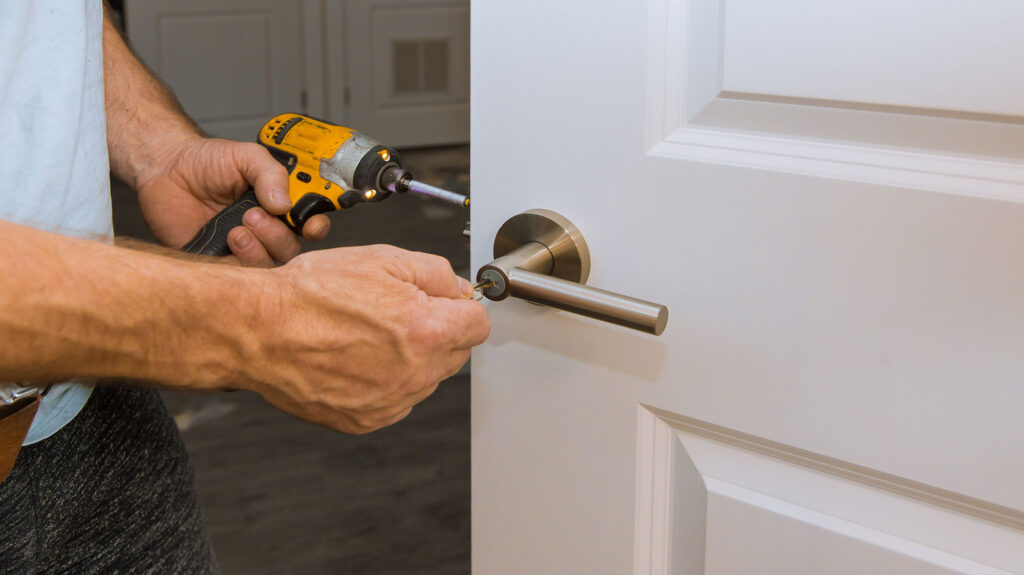 The little details matter
Door hardware is considered the "finishing touch" for both your main entrance as well as the interior doors of your home. For your home to look its very best, these little details matter and are worth spending more.  You will instantly elevate your home's overall aesthetic and make a statement about you. When searching for door hardware, be sure to consider both the style and comfort as well as appearance. This seemingly small piece of your home will be used and displayed proudly for years to come.
You get what you pay for
When you choose to spend more on door hardware, you get what you pay for – quality products that will last for decades. If you're overwhelmed by the many options for your door hardware, look here for vendors we highly recommend.
If you shop at a local hardware store, you're also paying for expertise
When searching for door hardware, it's strongly recommended you shop at a local store like Smith & DeShields, Inc. If you shop for your door hardware with Smith & DeShields, you're also getting the expertise of our Jupiter hardware experts. Prices may be a little higher than a big-name store, but it's because we've hand-picked the products in our stores for their quality, durability and look, so you don't have to.
Our Jupiter hardware experts, as well as our large showrooms, are among the best in the industry to help you pick the perfect hardware for your doors. We are more than happy to help you explore the various options available to help you make an informed decision and choose the right products that will stand the tests of time in Florida.
We proudly supply top-quality vendors
Because quality matters to us – and to our clients – we proudly note and recommend top-quality vendors, such as the ones mentioned previously and on our website for your door hardware needs.
Serving Southwest Florida for over 60 years, Smith and DeShields has four locations in Boca Raton, Jupiter, Naples, and Fort Myers. For more information, visit smithanddeshields.com.

Need help? Speak with an Expert.
Let one of our best-in-class sales associates help you find the perfect building supplies for your project.
Contact Us