Best Brands to Choose for Your Boca Raton Doors
March 25, 2021
As the first impression of your home, your front door should be one that sets the standard in your neighborhood. In addition to its looks, a front door should also be able to stand the tests of time, weather and would-be intruders.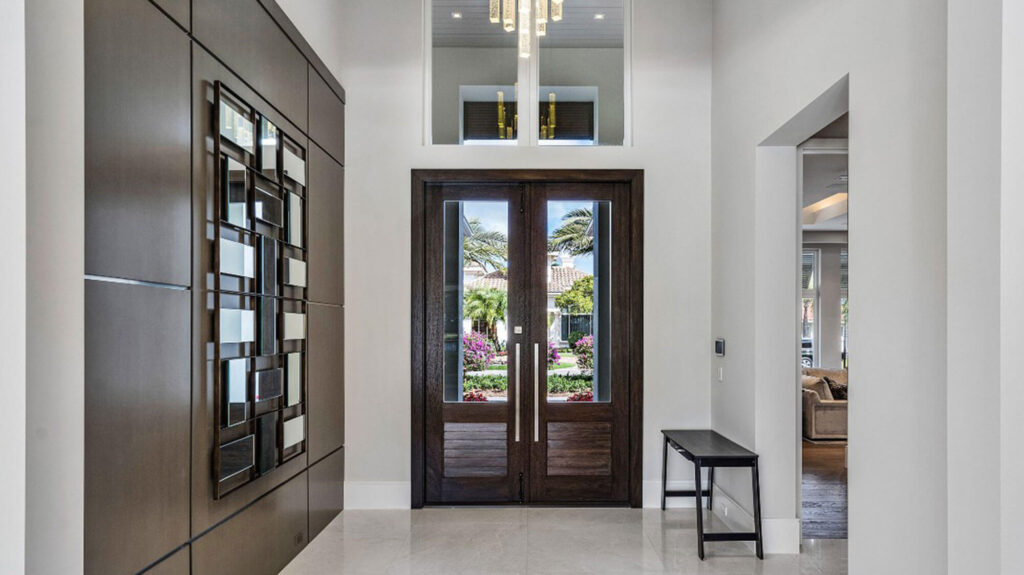 If you live in Boca Raton, Florida, or in the surrounding area, you can trust the experts at Smith & DeShields, Inc. to help you select the highest quality doors for your home. Keep reading for a number of the top brands to choose for your Boca Raton doors, hand selected by Smith & DeShields.
If you're looking for authentic, expertly crafted solid wood doors, look no further than Exclusive Wood Doors. Guided by the principle that all their exterior doors are built solidly; this produces an added value of exceptional craftsmanship. Each of their doors are created individually with alternating grain patterns to ensure balance and stability in every door, resulting in a unique Boca Raton door for every home.
For those looking for a classic look, consider Vintage Iron Doors. Not only do they look good, but their doors are Miami Dade hurricane tested and approved as the strongest iron doors on the market. They offer the largest engineered sizes with unlimited design options for your Boca Raton doors.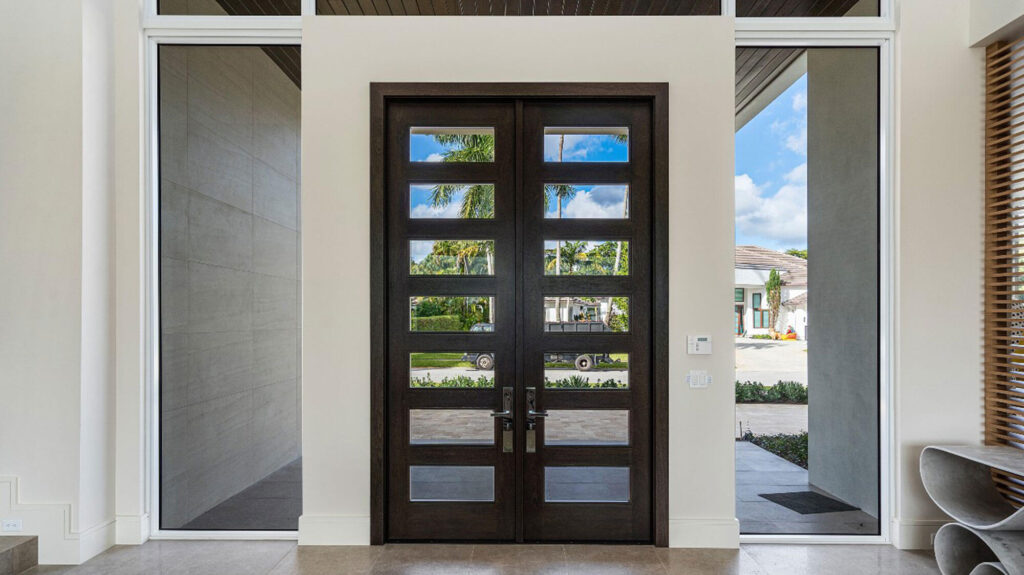 Another recommendation for your Boca Raton doors is the unique Clark Hall Doors. The company offers fully customizable, hand-crafted, one-of-a-kind doors. They range in style from ornate, traditional, contemporary, craftsman and patio style.
Because quality matters to us – and to our clients – we proudly note and recommend top-quality vendors, such as the ones listed above and additional ones on our website for your Boca Raton door needs.
Smith and DeShields sales associates, as well as our large showrooms, are among the best in the industry to help you pick the perfect interior and exterior doors for your home. We are more than happy to help you explore the various options available to help you make an informed decision and choose the right products that will stand the tests of time in Florida.
Serving Southwest Florida for over 60 years, Smith and DeShields has four locations in Boca Raton, Jupiter, Naples, and Fort Myers. For more information, visit smithanddeshields.com.

Need help? Speak with an Expert.
Let one of our best-in-class sales associates help you find the perfect building supplies for your project.
Contact Us