Reasons to Work with Smith & DeShields for All Your Jupiter Millwork Needs
April 9, 2021
Millwork, otherwise known as crown moulding, baseboard and casing, can make or break your home's aesthetic. If you're searching for the perfect finish for your home, here are three reasons to work with Smith & DeShields, Inc. for all your Jupiter millwork needs.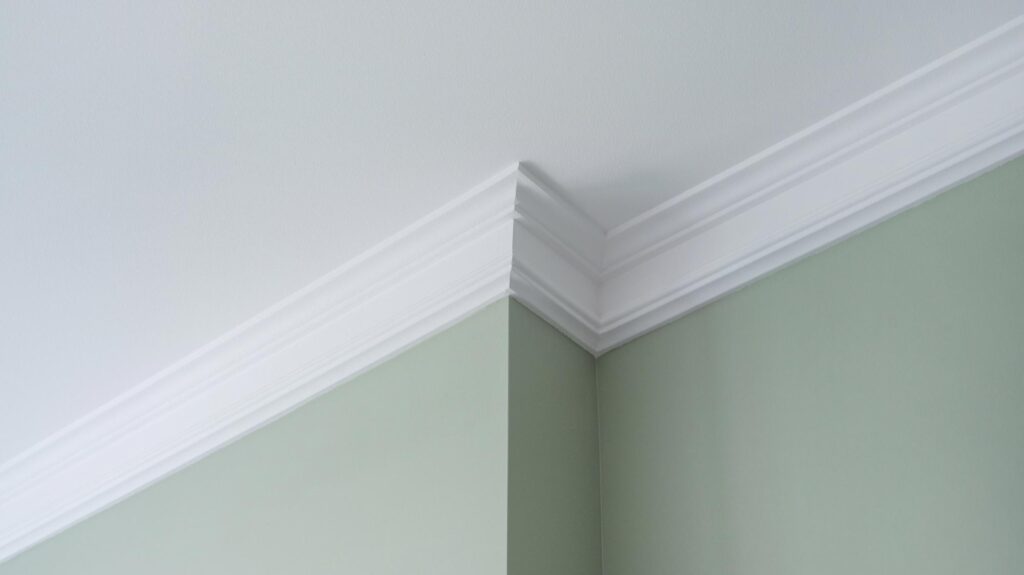 Smith & DeShields offers an extensive in-stock selection
The extensive selection of Jupiter millwork at Smith & DeShields is second to none. Their products come in a variety of styles, sizes and materials to compliment your home's décor.
Because there are so many products to choose from, as an added benefit you can browse through your options online in their product catalog. This will allow you to come into the store with a better idea of what you're looking for. However, if you are still unsure, the associates at Smith & DeShields are happy to help.
They employ a team of passionate and knowledgeable associates
When shopping for Jupiter millwork at Smith & DeShields, you'll be comforted knowing that the individuals working there are the best in their class. They are more than happy to spend extra time with you to decide which product is perfect for your home and best fits your budget.
It is rare to not find the product you're looking for in their vast selection, but should this occur, the associates at Smith & DeShields are happy to source out additional products for you to consider.
Smith & DeShields only works with high-quality vendors
Quality matters to Smith & DeShields as much as it matters to their clients. And for that reason, the company only recommends top-quality vendors. By working with the best in the industry, shopping at Smith & DeShields takes the guess work out of not being an expert in Jupiter millwork.
Serving South Florida for over 60 years, Smith and DeShields has four locations in Boca Raton, Jupiter, Naples, and Fort Myers. For more information, visit smithanddeshields.com.

Need help? Speak with an Expert.
Let one of our best-in-class sales associates help you find the perfect building supplies for your project.
Contact Us