Fort Myers Millwork Options at Smith & DeShields
July 9, 2021
Smith & DeShields, Inc. has long been known as the premier provider of Fort Myers millwork options to Southwest Florida. Serving their customers for over 60 years, Smith & DeShields offers a vast selection of mouldings to complement your home décor in many sizes, styles and materials.
What is millwork?
According to the experts at Smith & DeShields, millwork is often referred to as crown moulding, baseboards and casing. Millwork can easily add a personal touch to your home, all while playing a large role in your home's aesthetic and improving its overall appearance.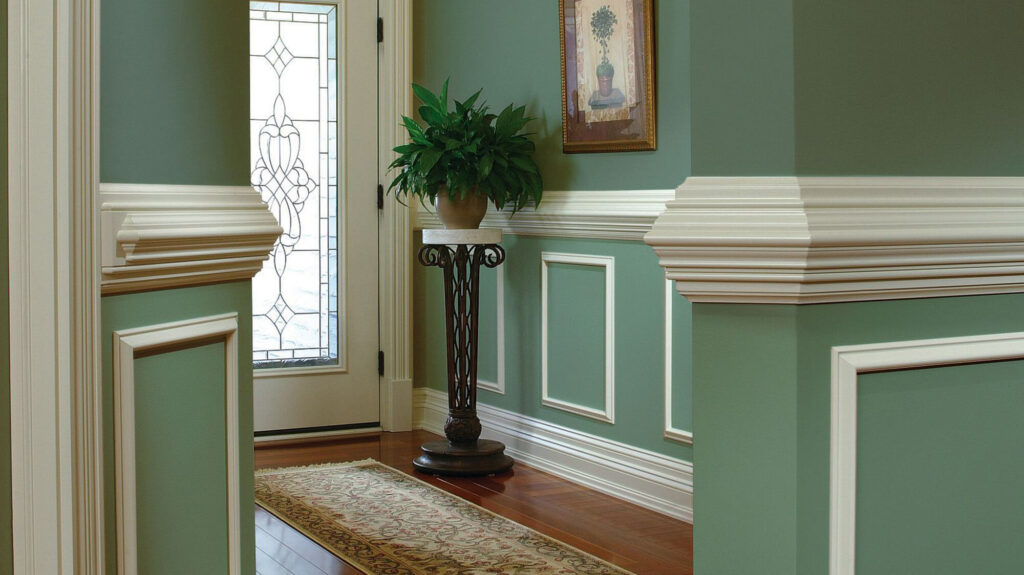 Styles to complement your home
In today's trendy designs, millwork can oftentimes be overlooked or even completely eliminated. However, the millwork experts at Smith & DeShields know that millwork can actually add value to your home and should not be overlooked. Styles such as crown moulding and wainscotting are timeless and can add dimension to your living space. Read more about the various styles here.
Extensive millwork options
Smith & DeShields offers an extensive amount of Fort Myers millwork options in a variety of styles, sizes and materials to complement your home's décor. Should you not find what you are looking for in their extensive in-stock selection, their experienced associates are happy to order it for you. Their product catalog can also be explored conveniently online before visiting our store.
Work with high-quality vendors and associates
Smith & DeShields prides itself on the top-quality millwork it offers to take the guess work out of your project. You're also in good hands with best-in-their-class Smith & DeShields associates who are happy to help in any way they can.
Proudly serving Southwest Florida for over six decades, Smith and DeShields has four locations in Boca Raton, Jupiter, Naples, and Fort Myers. For more information, visit smithanddeshields.com.

Need help? Speak with an Expert.
Let one of our best-in-class sales associates help you find the perfect building supplies for your project.
Contact Us