Barn Door Hardware Perfect for Achieving the Modern Farmhouse Aesthetic
September 10, 2021
The modern farmhouse aesthetic is timeless. Neutral tones, wood accents and furniture with clean lines all come together to create "farmhouse chic." Hardware is the finishing touch your project needs to bring it all together. Here are four pieces of barn door hardware that are perfect for achieving the modern farmhouse aesthetic in your home.
Emtek Bronze Rustic Modern Rectangular Sectional Hardware
Dedicated to bringing your personal style to life, Emtek's bronze rustic hardware is perfect for achieving the modern farmhouse aesthetic and is also available in a bronze patina finish to give it a weathered look. If there's a need for additional hardware that might complement a different area of your home, customers can mix and match accordingly.
Omnia's Elite Collection of Cabinet Pulls
The Elite Collection of cabinet pulls from Omnia offer the clean lines perfect for the modern farmhouse aesthetic. Offered in a variety of finishes, the pulls are made of forged solid brass and built to last.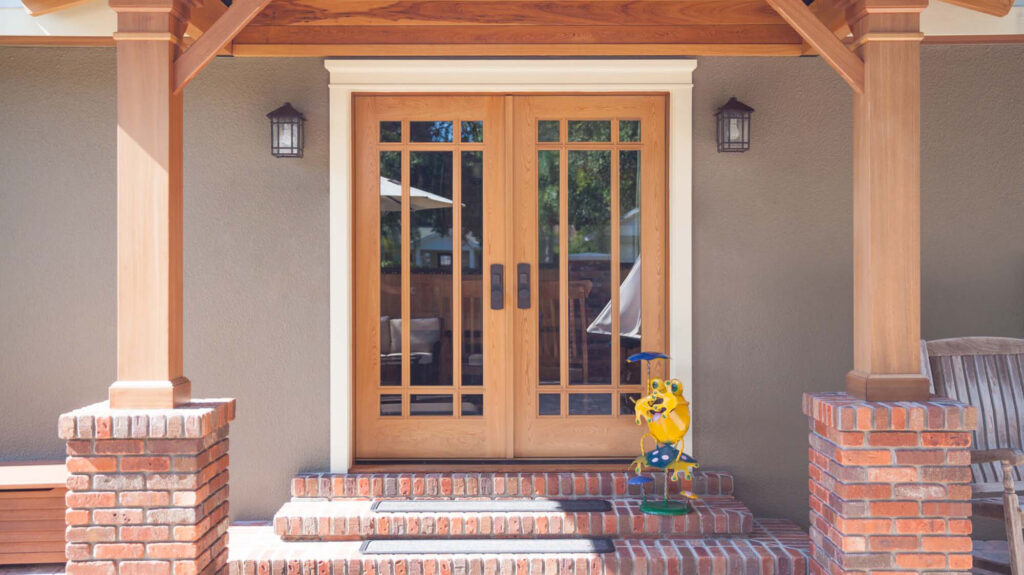 If you want to think outside the box, Ashley Norton's square knob in walnut may be just right. Produced from real wood and larger than traditional knobs, this product features natural grains and creates a modern, bold look for your cabinets.
Rocky Mountain Hardware Products
Rocky Mountain Hardware offers hardware expertly crafted in America using only the finest art-grade bronze and precision-quality mechanisms. In fact, all products are backed by a lifetime guarantee. They offer a number of products from various RMH collections, including their Olympus levers and grips, which create a unique modern aesthetic.
You will find a wide selection of hardware perfect for your modern farmhouse aesthetic at Smith & DeShields. We offer you competitive pricing and best-in-the-industry experience. Because quality matters to us – and to our clients – we proudly note our top-quality vendors.
Smith and DeShields, Inc. is a family-owned business that has proudly served the South Florida building industry for over 60 years. For more information, contact us.

Need help? Speak with an Expert.
Let one of our best-in-class sales associates help you find the perfect building supplies for your project.
Contact Us