4 Advantages of LDF Doors for Your Florida Home
July 26, 2023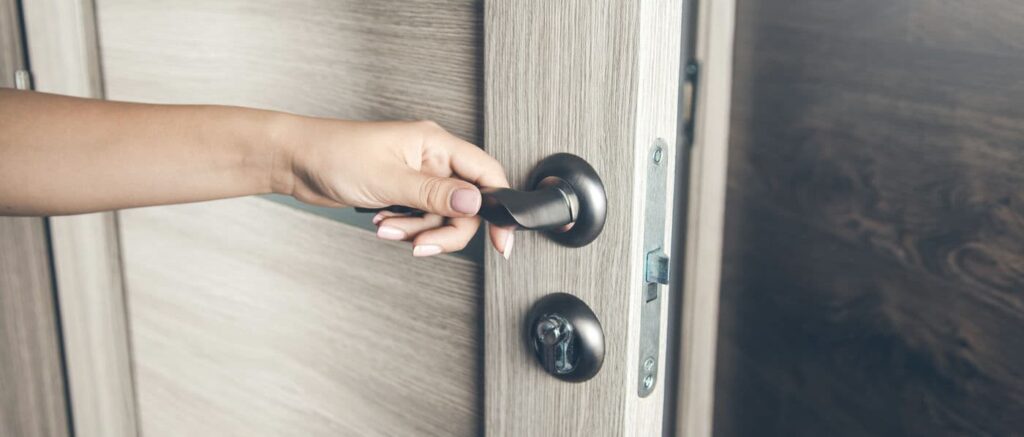 Updating your home with Low-Density Fiberboard (LDF) doors can add both beauty and functionality to your Florida home. These doors are made from composite material that is engineered to provide superior performance and durability. Here are four advantages of LDF doors for your Florida home.
Energy Efficient
LDF doors possess outstanding energy efficiency, which is undoubtedly one of their primary advantages. Their unique design is intended to prevent the heat from penetrating inside thereby maintaining the cool air within the premises. This is of utmost importance, particularly in the state of Florida, where the heat soars to unprecedented heights during the summer season. By opting for LDF doors, you can effectively reduce your energy usage, which ultimately translates into significant savings on your energy bills.
Durability
For durability, LDF doors are a top choice. Made from a composite material; they are specifically designed to withstand Florida's harsh climate. They are highly resistant to moisture, humidity, and extreme temperatures, ensuring that they will not only endure but also perform exceptionally for many years to come. When it comes to durability, LDF doors are the natural choice for homeowners who demand the best. You can trust LDF doors to live up to their promise of delivering long-lasting and reliable performance.
Low Maintenance
LDF doors come with numerous benefits, one of which is that they are incredibly low maintenance. Unlike traditional wooden doors that need to be repainted or stained regularly, LDF doors are virtually maintenance-free. They are designed to withstand the test of time and won't suffer from warping, cracking, or rotting. Additionally, these doors can be easily cleaned with soap and water, making them an excellent option for those who want a hassle-free and long-lasting door solution.
Design Options
LDF doors are available in a wide variety of styles, colors, and finishes. This means that you can choose a door that complements your home's architecture and interior design. Whether you prefer a traditional or modern look, there is an LDF door that will suit your needs.
LDF doors are a great choice for homeowners in Florida who want a durable, energy-efficient, and low-maintenance door. With their wide range of design options, these doors can add both beauty and functionality to your home. So, if you're looking to update your interior doorways, consider LDF doors for your Florida home.
Smith & DeShields
If you're looking for LDF doors for your home or office, you can trust Smith & DeShields to guide you in the selection process. With their expertise and knowledge, you can be sure that you'll find the ideal doors to suit your needs.
Choose from their unparalleled selection of doors, hardware, moulding, and other architectural accents and building supplies as well. Many of these are in stock, available immediately, and are locally exclusive to Smith & DeShields. Quality permeates every facet of their business, and it's no different when it comes to choosing top-quality hardware manufacturers.
For over 65 years, Smith & DeShields has been well-respected for evolving its product lines to match the latest technology, designs, and hardware that stand the test of time. Contractors, architects, and homeowners alike are invited to experience the wide variety of quality products showcased in each of our four Florida showrooms.
Visit SmithandDeShields.com to learn more.

Need help? Speak with an Expert.
Let one of our best-in-class sales associates help you find the perfect building supplies for your project.
Contact Us