Why Smith & DeShields Doors are Worth Every Penny
March 21, 2023
Because first impressions matter, your front door should be one that leaves a lasting impact. While aesthetics are certainly important, your front door should be able to stand the test of time, weather, and would-be intruders. At Smith & DeShields, we have a wide variety of doors to suit all your needs, whether they be interior or exterior doors, simple or fancy, impact-resistant and more.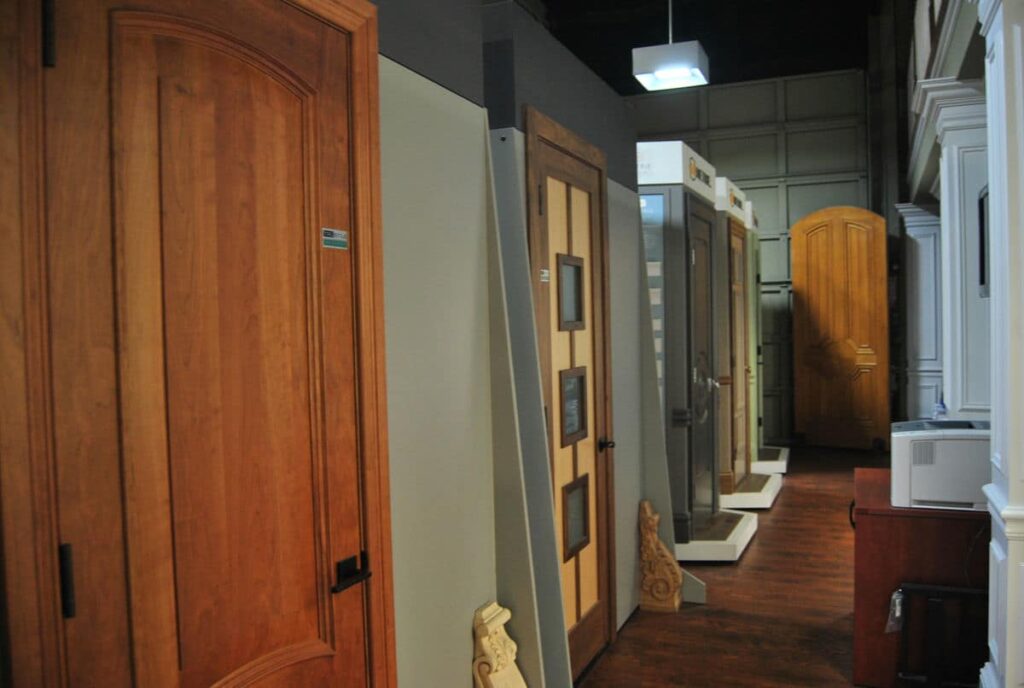 With safety in mind, it should be noted that our exterior doors are Florida building code compliant. We pride ourselves on the quality of our products, which is why we only work with top-quality vendors. Here's why Smith & DeShields custom handmade doors are worth every penny.
Craftsmanship
Made with the finest solid woods, our hand-crafted doors offer unsurpassed style and quality. Smith & DeShields produces custom-built, long-lasting doors to ensure unmatched craftsmanship. From grain patterns to rail construction, our doors are crafted to bring both balance and stability to your home. Unlike that of big-box stores, where the focus is on quantity and not quality, the goal of Smith & DeShields is to make sure you receive a product that you love and will last a lifetime.
Customization
Through our top-quality suppliers, a Smith & DeShields door adds instant curb appeal and will leave a long-lasting first impression. Our company hand-selects quality doors, hardware, and more to ensure our clients get precisely what they envision. Each supplier offers various customizable doors that offer unique architectural details, from glass to wood panels.
With customizable options, Smith & DeShields doors come in all contemporary, modern, and historical styles. We make both commercial and residential interior and exterior doors.
Care
If you do find yourself unsure of what products are right for you and your home, our knowledgeable associates are more than happy to help you find what you're looking for. The Smith & DeShields associates are the finest in the business and experts in their craft. If the right product for you cannot be found in their store, we will happily order it for you.
When you shop at Smith & DeShields, you're supporting a small business. By purchasing from a local, family owned, and operated hardware store, you're getting everything from craftsmanship to care, while also supporting a small business in your very own community.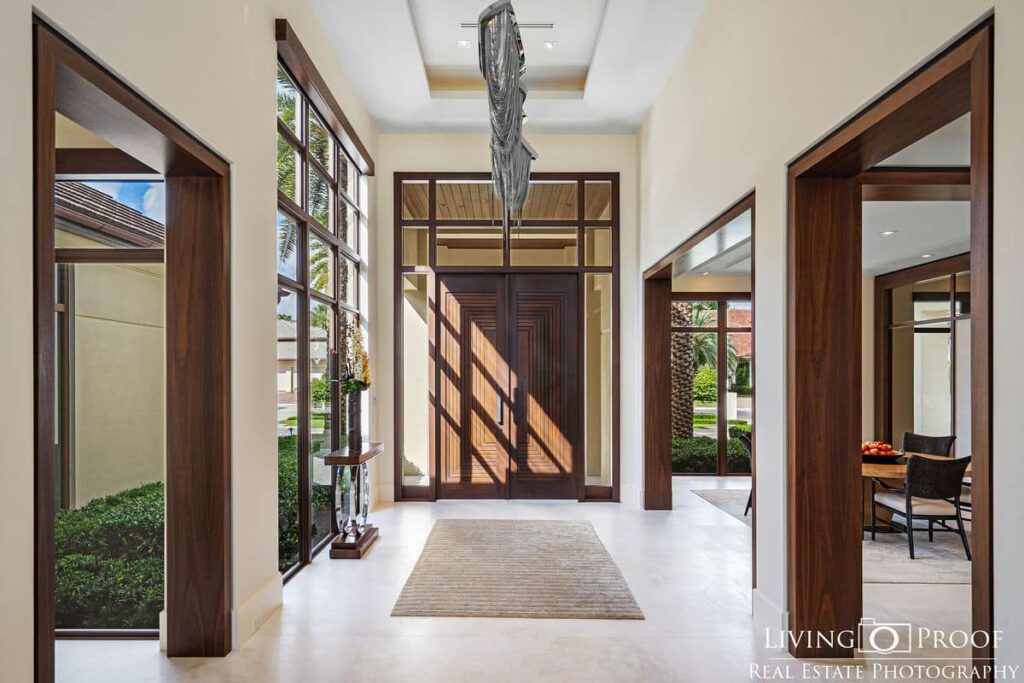 Smith & DeShields
Doors aren't just doors; they're the window of possibilities at Smith & DeShields.
Choose from our unparalleled selection of doors, hardware, moulding, and other architectural accents and building supplies. Many of which are in stock, available immediately, and local exclusives to Smith & DeShields. Quality permeates every facet of our business, and it's no different when it comes to choosing top-quality doors.
For over 65 years, Smith & DeShields has been well-respected for evolving its product lines to match the latest technology, designs, and hardware that stand the test of time. Contractors, architects, and homeowners alike are invited to experience the wide variety of quality products showcased in each of our four Florida showrooms.
Visit SmithandDeShields.com to learn more.

Need help? Speak with an Expert.
Let one of our best-in-class sales associates help you find the perfect building supplies for your project.
Contact Us