Learn How Replacing Exterior Doors Can Increase The Value of Your Home
August 22, 2022
Exterior doors are truly the focal point of the outside of the home as it is the first and last thing your guests see when coming or going. But your exterior door is more than good design and a great first impression. In fact, replacing your exterior door can have an impact on the value of your home. Here's how.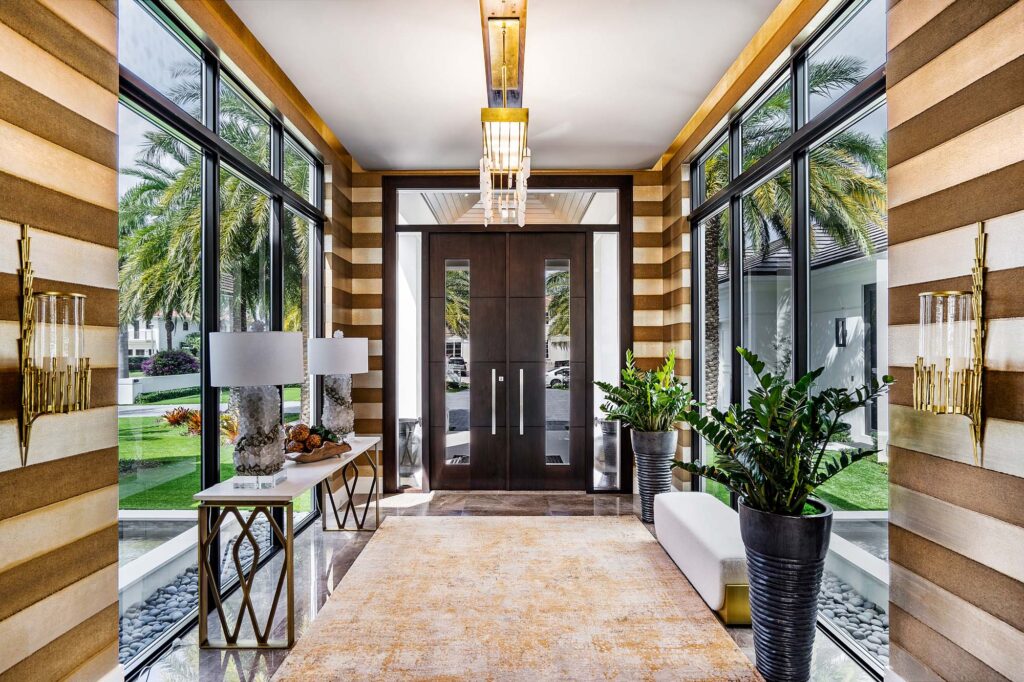 Resale Value
When potential buyers visit a home, the first thing they notice is the curb appeal. When they ask, "do I see myself living here?" it is often answered within the first couple seconds of seeing the home from the outside. This is why having a stunning exterior door is so important when selling your home.
Studies show that replacing your exterior front door has an average ROI of 63.8%, according to Remodeling Magazine. Whether you are replacing your exterior doors with steel, wood, or glass – buyers and homeowners alike love this addition.
Energy Efficient
Another example of how replacing your exterior door can increase the value of your home is that the home will be more energy efficient with certain types of doors. No matter where your home is located, it is important that your exterior doors are not losing heat or leaking your air conditioning outdoors.
One of the best types of thermal insulated doors is a fiberglass door. Although more expensive, fiberglass doors offer the best insulation for your home which will, in turn, save money on your electric bill. Other types of energy-efficient doors include steel, iron, or solid wood doors.
Increased Protection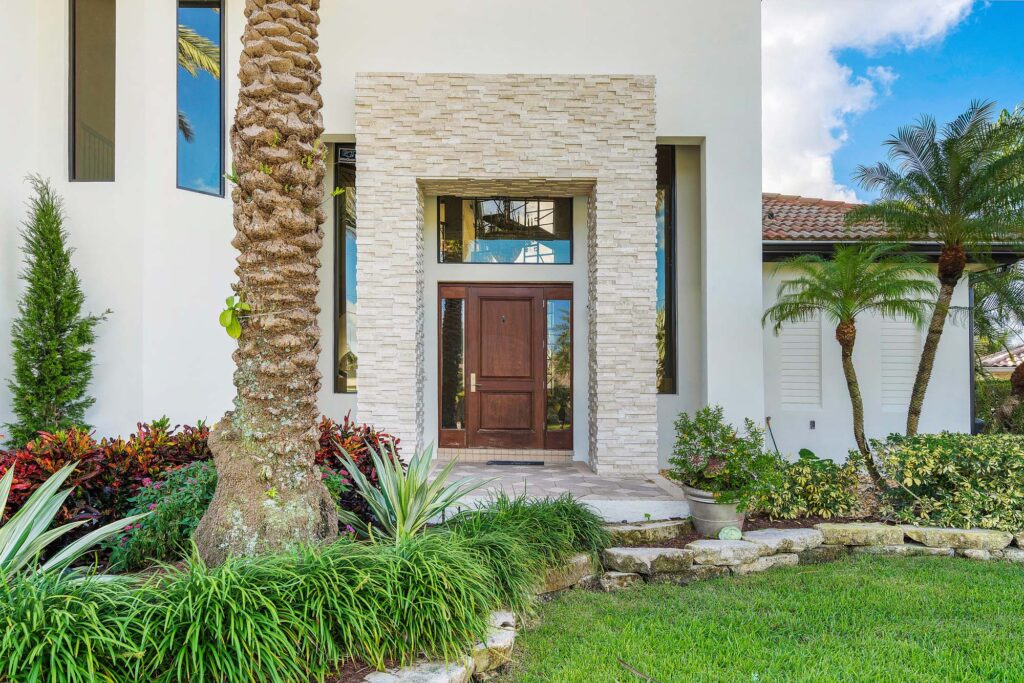 Whether you live in sunny Southwest Florida or the snowy northeast, your exterior doors need to be able to withstand even the toughest of storms. From hurricanes to high winds, your door is the only thing standing between you and mother nature.
This is why it is important to purchase a good exterior door. If your doors are lacking in protection and strength, your home, and your wallet, could suffer after the toughest of tests.
Smith and DeShields
If you are interested in replacing the exterior doors of your home, visit Smith and DeShields, a family-owned and operated door manufacturer in Southwest Florida.
Smith & DeShields is home to a wide array of doors to suit all your needs, whether it be exterior or interior doors, simple or fancy, impact-resistant, and more. All of our exterior doors are built to exceed Florida Building Code and are sourced from the most respected vendors.
For over 65 years, Smith and DeShields is well-respected for evolving their product lines to match the latest technology, designs, and hardware that stand the test of time. This is why contractors, architects, and homeowners alike are invited to experience the wide variety of quality products showcased in each of our four Florida showrooms.
If you are interested in replacing your exterior doors, visit one of the four showrooms throughout Florida in Boca Raton, Naples, Jupiter, or Fort Myers. Visit smithanddeshields.com to learn more.

Need help? Speak with an Expert.
Let one of our best-in-class sales associates help you find the perfect building supplies for your project.
Contact Us